Dragons in the Eco-garden
Year 2 received a mystery scroll on Wednesday with a message asking us to go and search the Eco-garden.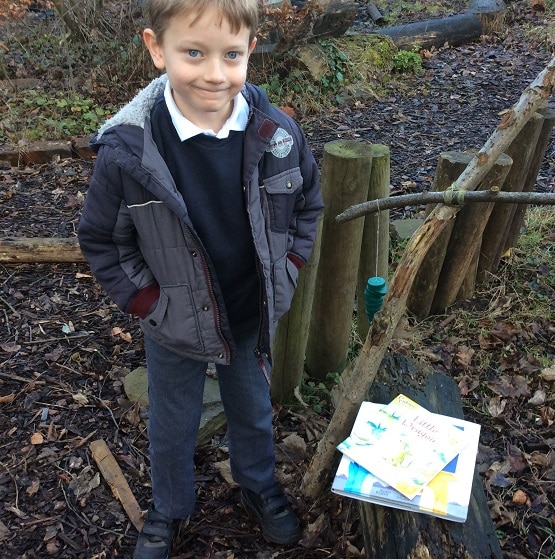 We discovered a series of clues like a burnt book, a snowy footprint and books about dragons.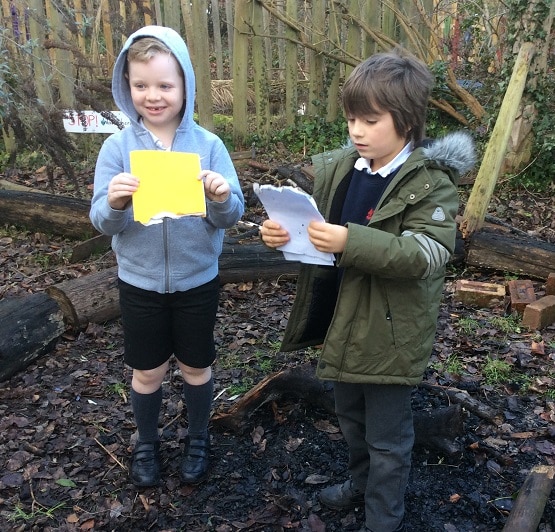 We then each found a mysterious looking egg.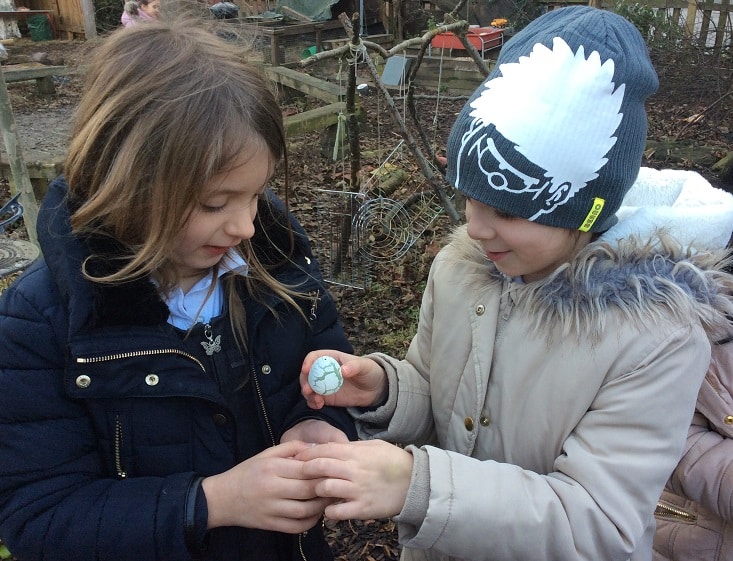 The message in the scroll told us to place the egg in a pot and cover it with magic serum which we did.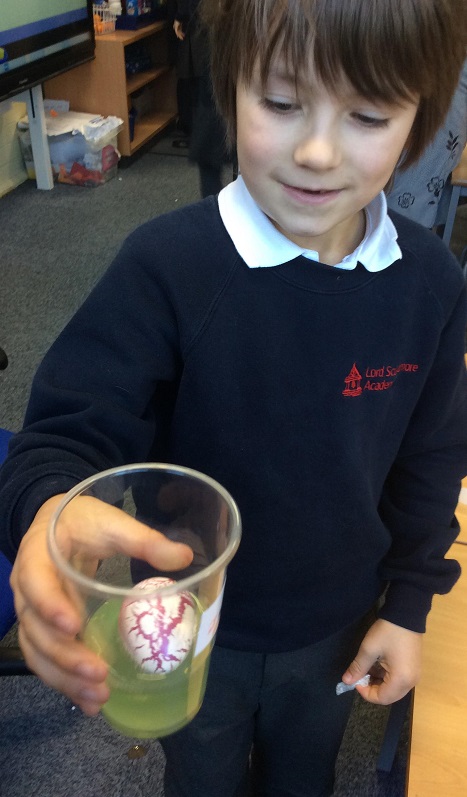 We then eagerly waited to see what was going to hatch out of the eggs and drew pictures of what it might be…….27 dragons have hatched so far!
We are now learning the story of Kassim and the Hungry Dragon and will be using the dragons that have hatched to help us to innovate the story.